Fresh to Def Collective is a woman of color (WOC) empowerment brand focused on building economic equity through wearable art and social justice entrepreneurship.
We were founded in the winter of 2014, in Oakland, California. In the beginning we focused on developing unique handmade social justice accessories. We have since expanded to include our first love - teaching! We coach WOC on how to monetize their superpowers and passions through basic business development.
We have served over 60 WOC entrepreneurs in California, Bay Area alone. We are excited to expand nationally through our national #WOCMeanBusiness Program.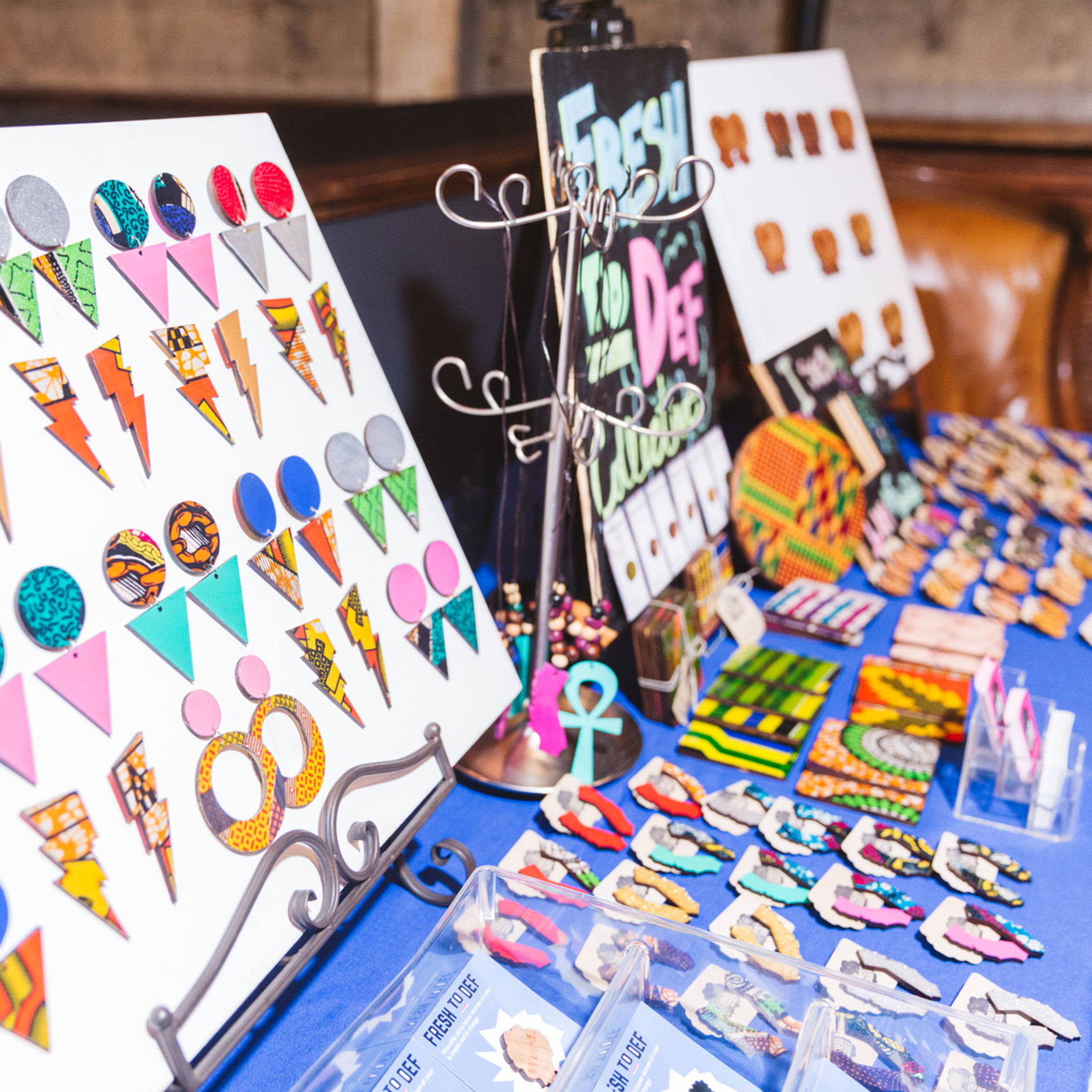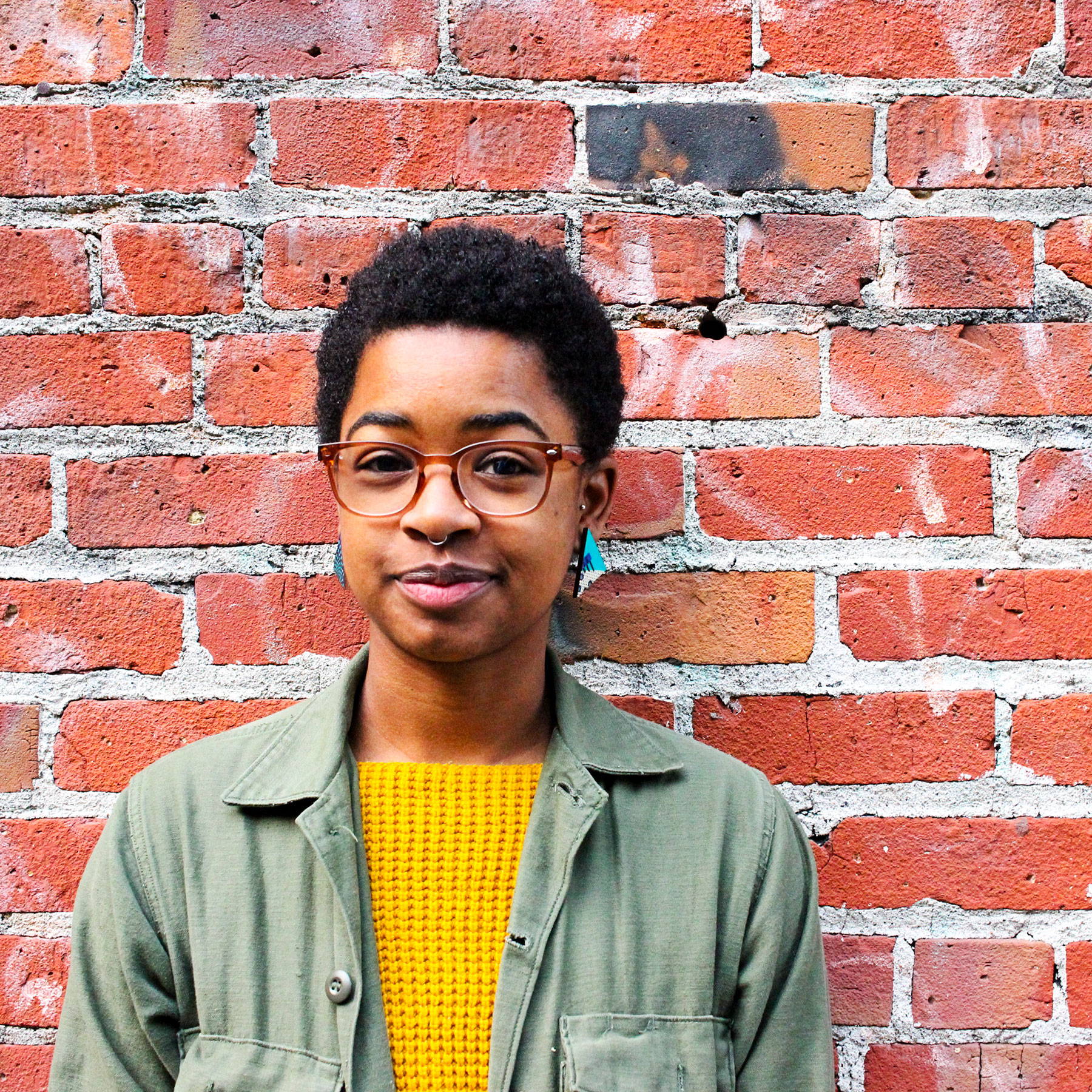 Be the first to know about events,
course launches, and exclusive shop sales <3
FOLLOW US ON INSTAGRAM > > > @FTDCOLLECTIVE