Fresh to Def Collective is a woman of color (WOC) empowerment brand focused on building economic equity through wearable art and social justice entrepreneurship. 5% of our product sales go toward scholarships for our WOC business program.
We were founded in the winter of 2014, in Oakland, California. Our vision is to build a global solidarity economy rooted in equity where every woman of color thrives on her own terms. We have coached over 60 WOC entrepreneurs across the United States. We are excited to expand our services through our online WOC Mean Business Program.
---
DIA DE LOS MUERTOS ACCESSORIES
Shop our new line of Dia de Los Muertos Earrings, Pins, and Coasters!!!
This collection was created in collaboration with Sen Mendez, a local Latinx artist and print maker in Oakland, California
We combined Chicano / Mexican designs with African kente cloth fabric to honor Afro Latino roots and solidarity between the two communities.
Black and Brown Power ❤️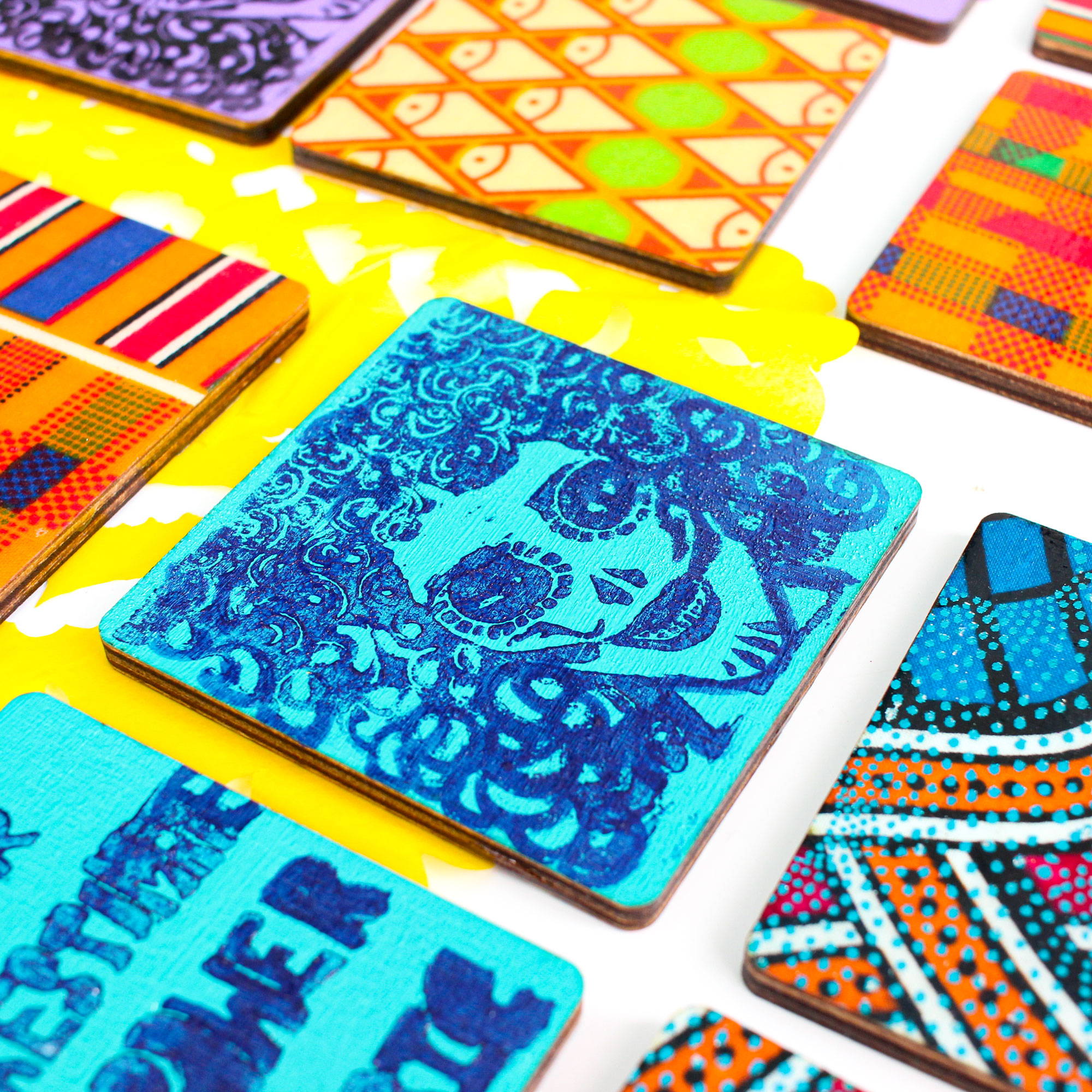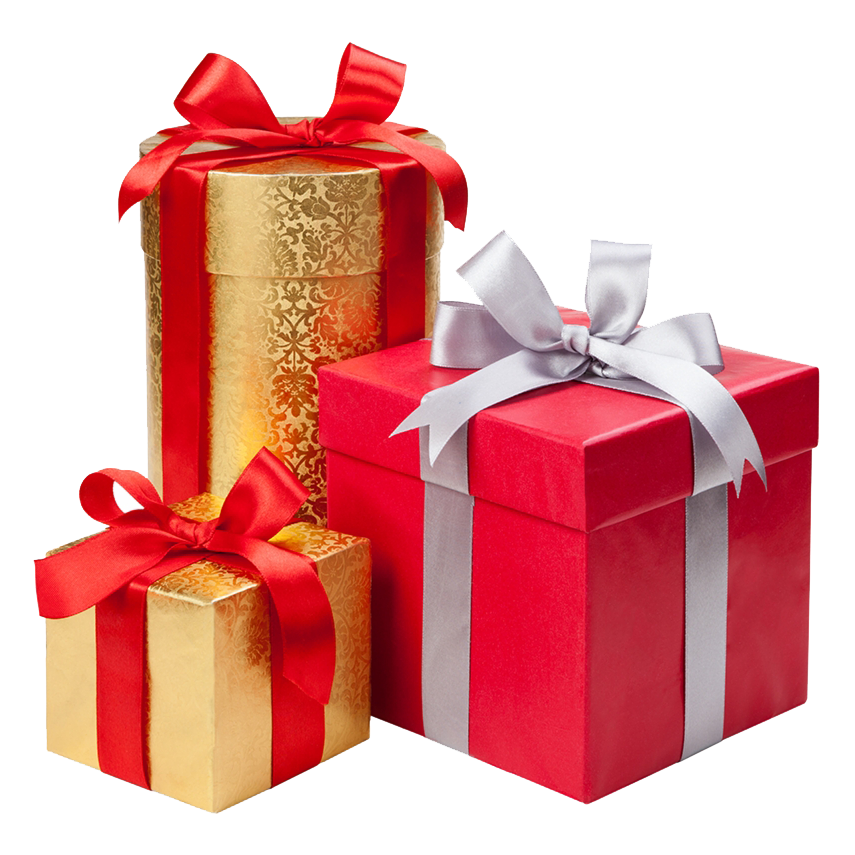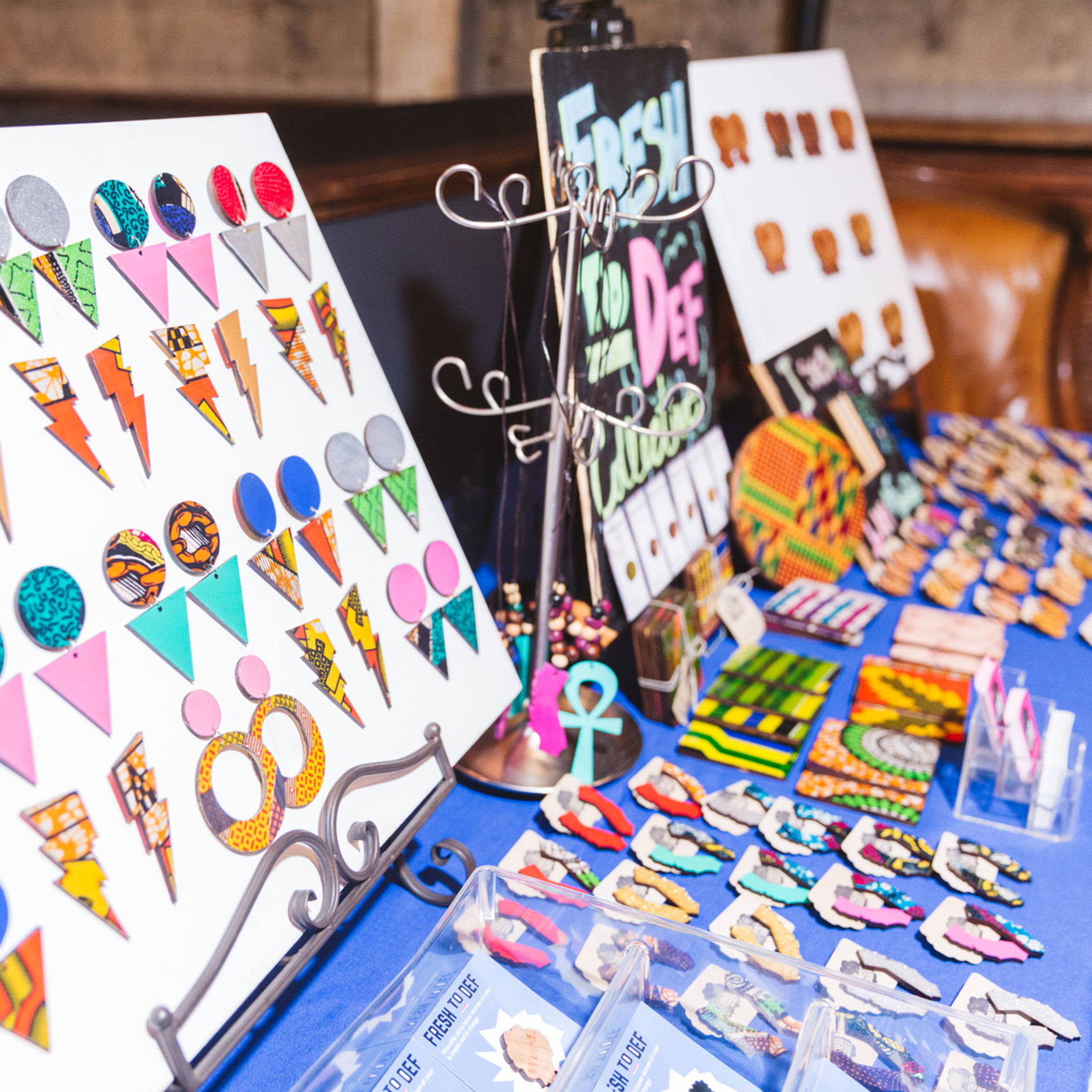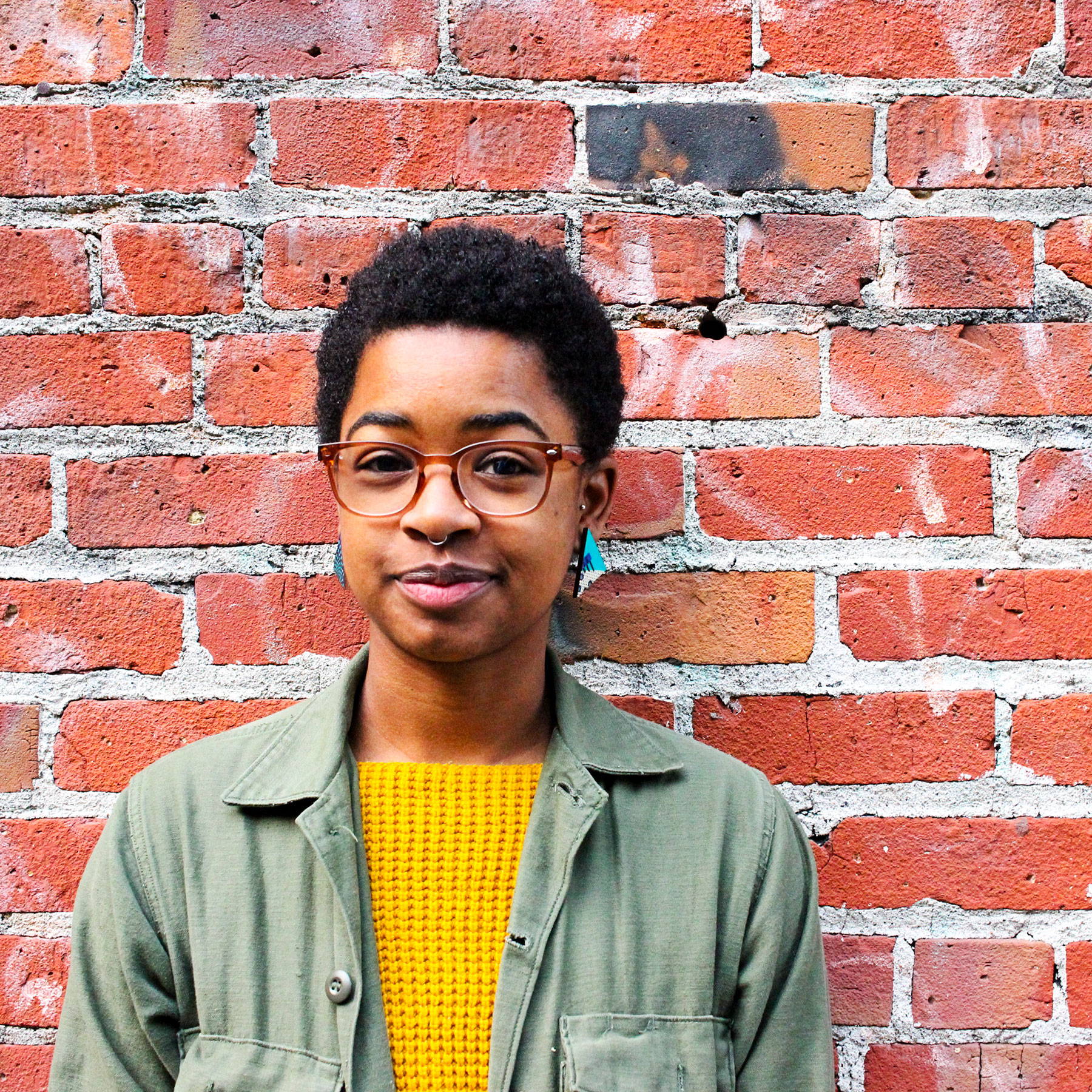 Be the first to know about events,
course launches, and exclusive shop sales <3
FOLLOW US ON INSTAGRAM > > > @FTDCOLLECTIVE