OUR STORY
We produce social justice accessories and business coaching to inspire social change + honor women of color. Our goal is to build a movement of outspoken social change makers through art and entrepreneurship. We are ending a culture of silence and growing a culture of equity with everyday people.
TESTIMONIALS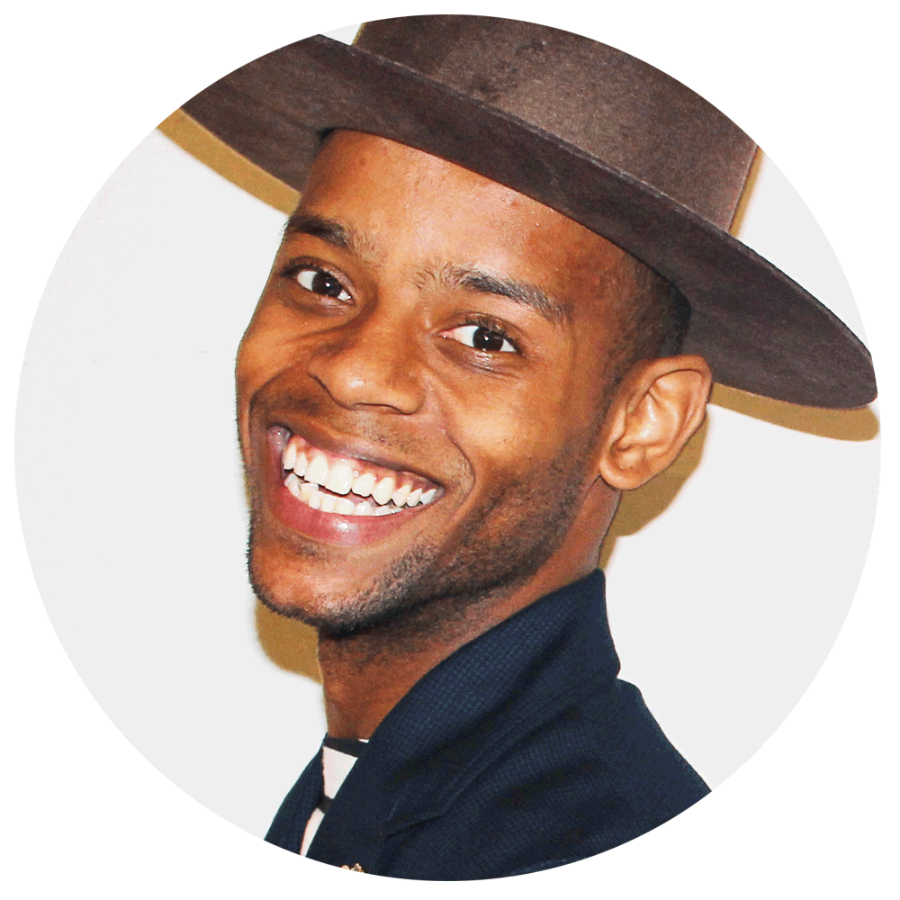 "Fresh to Def art allows you to represent throughout your day when your not able to be on the front lines."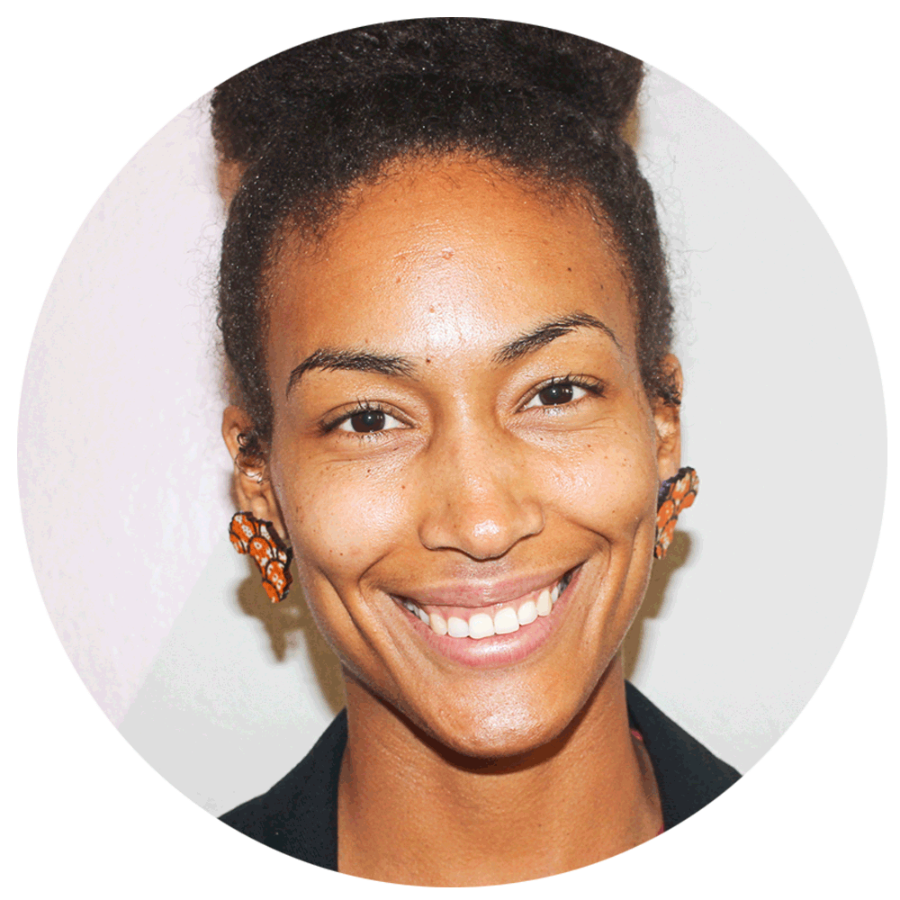 "Social justice accessories are a very accessible tool for getting the word out about inequities."
"Fresh to Def accessories, allow me to provide non-verbal ques of who I am and what I am about."
Hey Girl! Learn how we do It
DO IT FOR THE CULTURE > @FTDCOLLECTIVE