HOLIDAY STORE COUNTDOWN
Number of days left to secure your #Freshtodef Gifts
OUR STORY
Fresh to Def Collective is a social enterprise that empowers women + fems of color to step into their freedom spirit through social justice accessories and entreprenuership coaching.
We were founded in the winter of 2014, starting as a handmade artisan accessory business. In the past two years we have stepped into our passion of helping other women of color start businesses through our #FreshtoDef business coaching program. We have served over 50+ women of color in California Bay Area alone.
Stay a while - grab some one of kind handmade swag, download our free business starter guide, and join our mailing list to learn how we get down!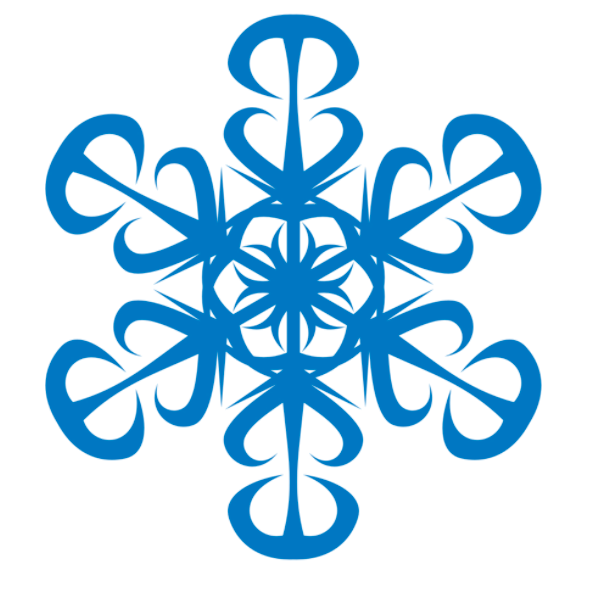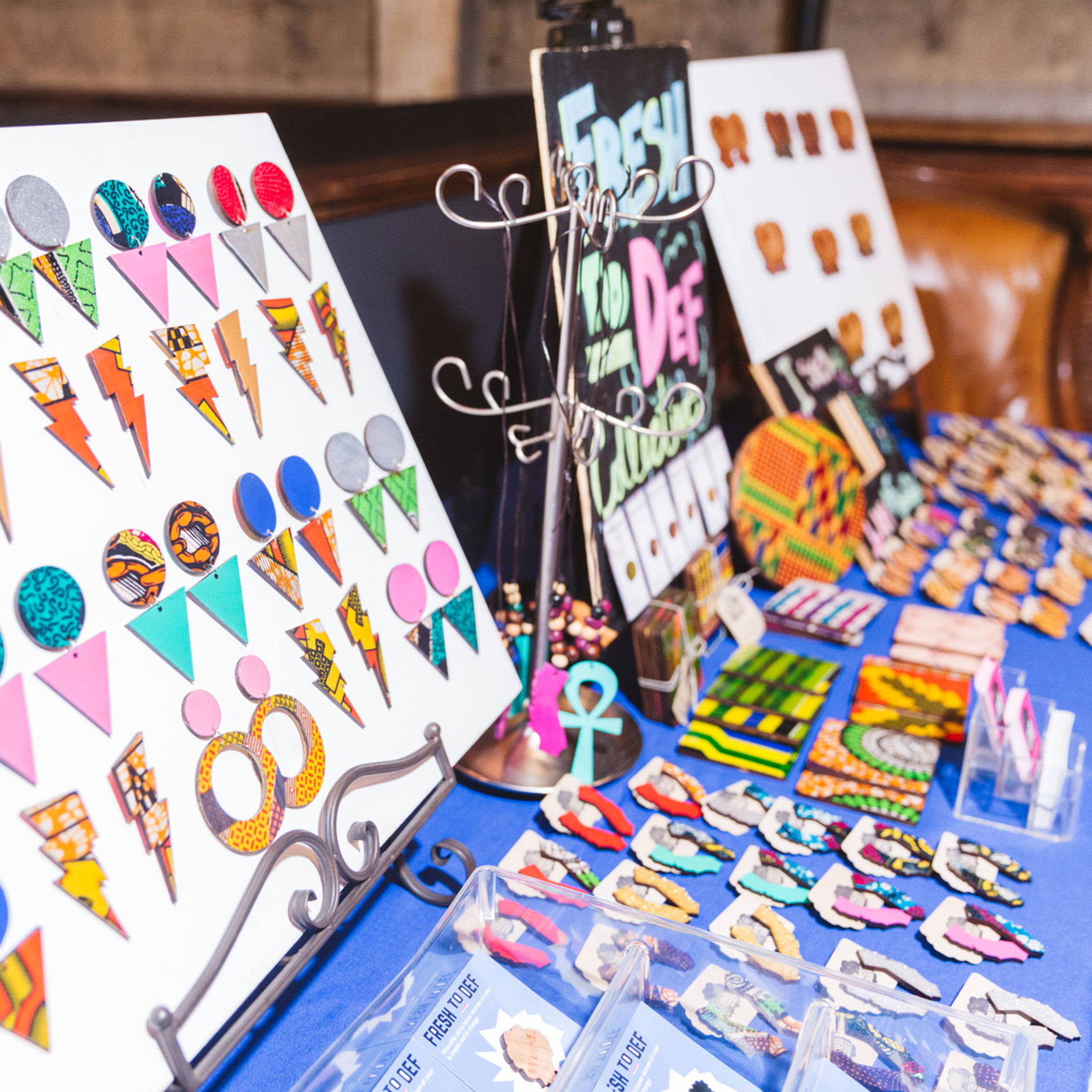 I am ready to invest in myself <3
RECLAIM YOUR TIME, MONEY, & POWER
DO IT FOR THE CULTURE > @FTDCOLLECTIVE