Fresh to Def Collective is a woman of color (WOC) empowerment brand focused on building economic equity through wearable art and social justice entrepreneurship. 5% of our product sales go toward scholarships for our WOC business program.
We were founded in the winter of 2014, in Oakland, California. Our vision is to build a global solidarity economy rooted in equity where every woman of color thrives on her own terms. We are building a movement of self-employed outspoken social change makers who are ending a culture of silence and growing a culture of community.
We have served over 60 WOC entrepreneurs across the United States. We are excited to expand our services through our new online #WOCMB Program.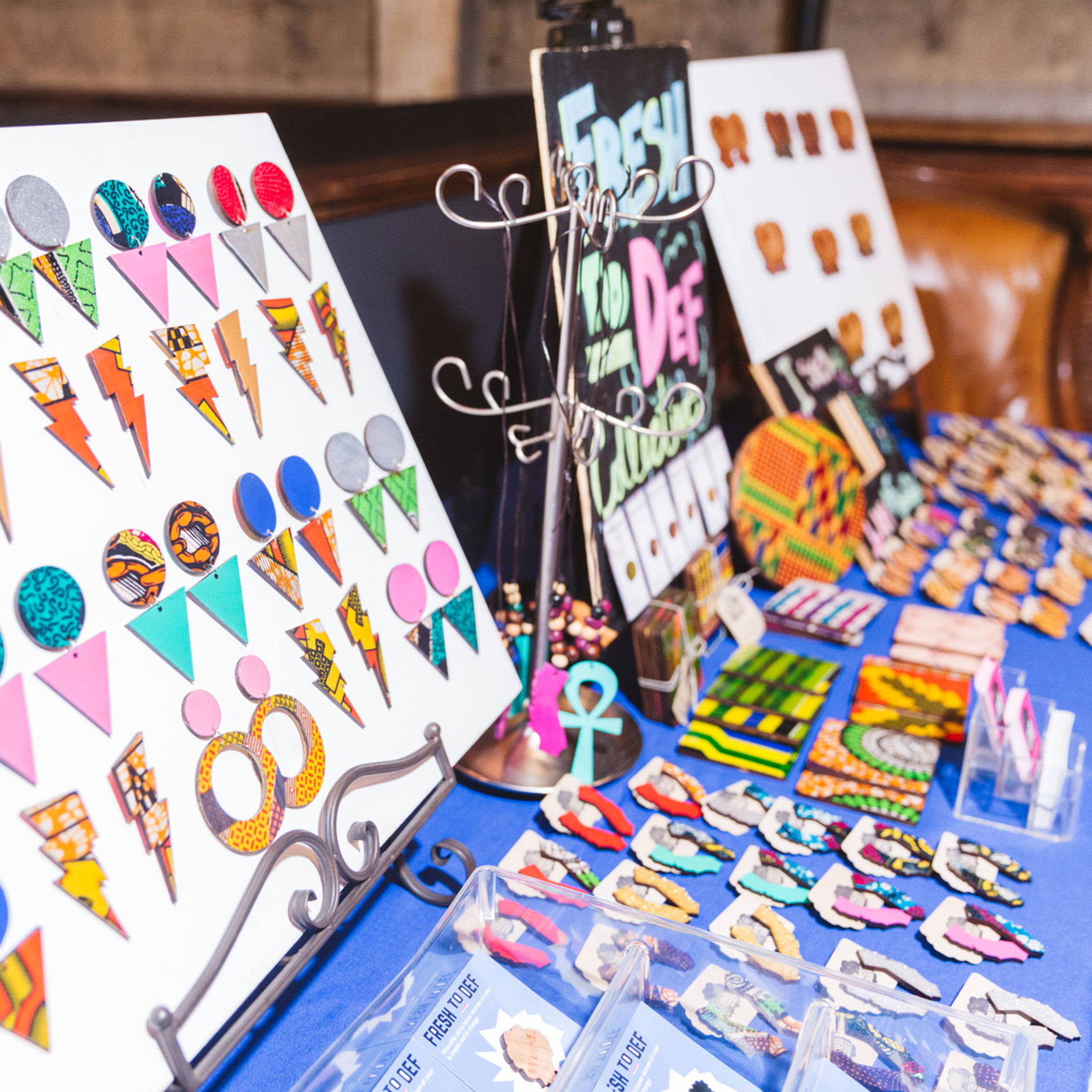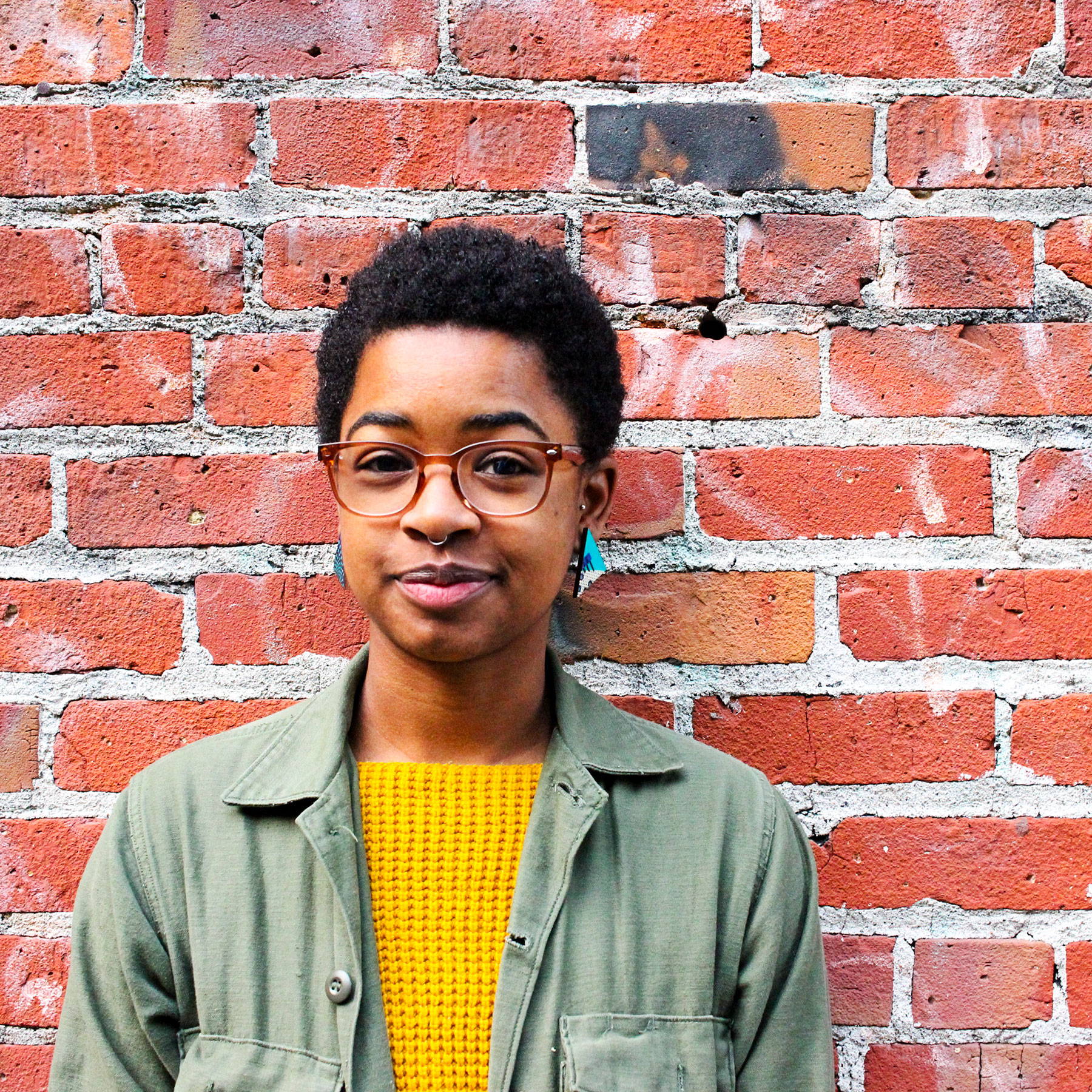 Be the first to know about events,
course launches, and exclusive shop sales <3
FOLLOW US ON INSTAGRAM > > > @FTDCOLLECTIVE