Fresh to Def Collective is an entrepreneur lifestyle brand that offers women of color creatives culturally vibrant accessories and business development tools rooted in social good.
We were founded in the winter of 2014, in Oakland, California. Our vision is to build a global solidarity economy rooted in equity where every woman of color thrives on her own economic terms.
2022 Holiday SALE
20% off your entire Order
Peace & Love Community,
Gratitude for your continued support and encouragement.
Welcome to our annual 5 day holiday sale where all our handmade accessories are available at 20% off your entire order until 11:59pm 12/1/22.
Gift one of kind handmade earrings, coasters, and pins this year in honor of our Black Woman owned small business and the excitement in your loved ones eyes.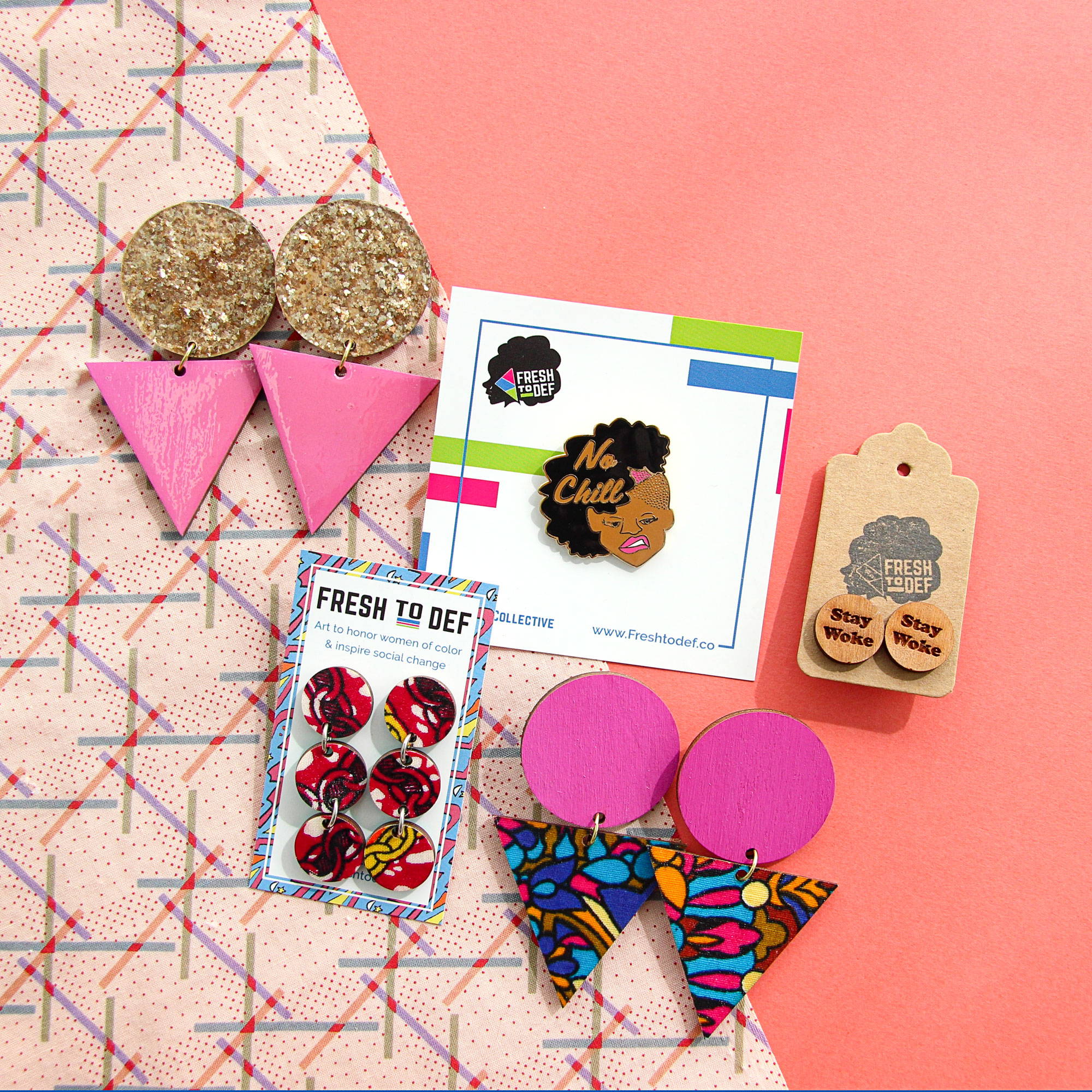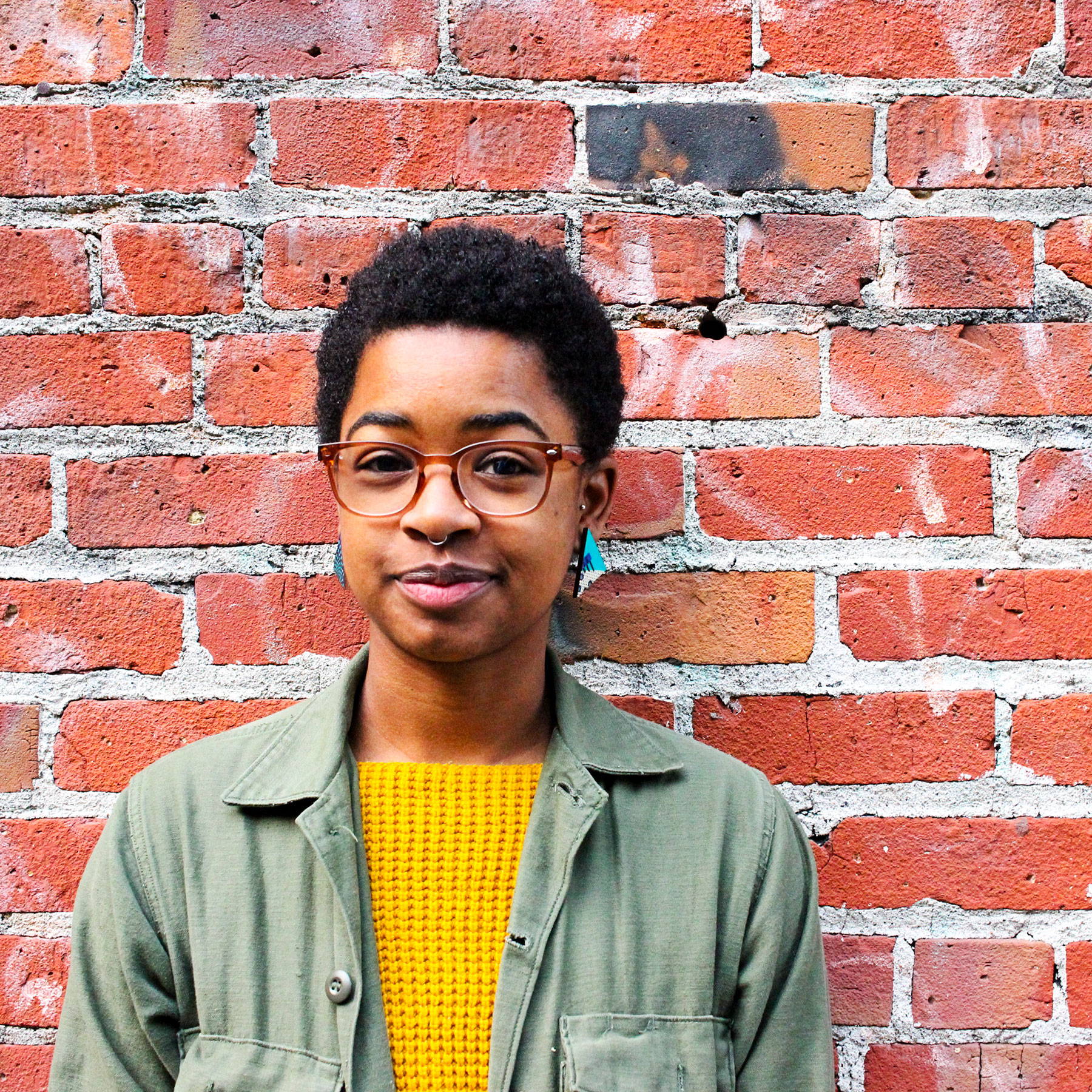 Be the first to know about events,
course launches, and exclusive shop sales 💖