Fresh to Def Collective is an entrepreneur lifestyle brand that offers women of color creatives culturally vibrant accessories and business development tools rooted in social good.
We were founded in the winter of 2014, in Oakland, California. Our vision is to build a global solidarity economy rooted in equity where every woman of color thrives on her own economic terms.
DIA DE LOS MUERTOS
COVID-19 Essential Workers
💸Fresh to Def is donating 30% of our Dia de Los Muertos sales to support Latinx essential workers and small businesses during the COVID-19 pandemic. We are supporting two organizations:
👉🏿 California Rural Legal Assistance 
Legal assistance for undocumented farm workers who are working through the global pandemic and California Wildfires

👉🏿 Propsera 
Prospera is a Latina business cooperative. We are supporting their Entrepreneur Resiliency Fund.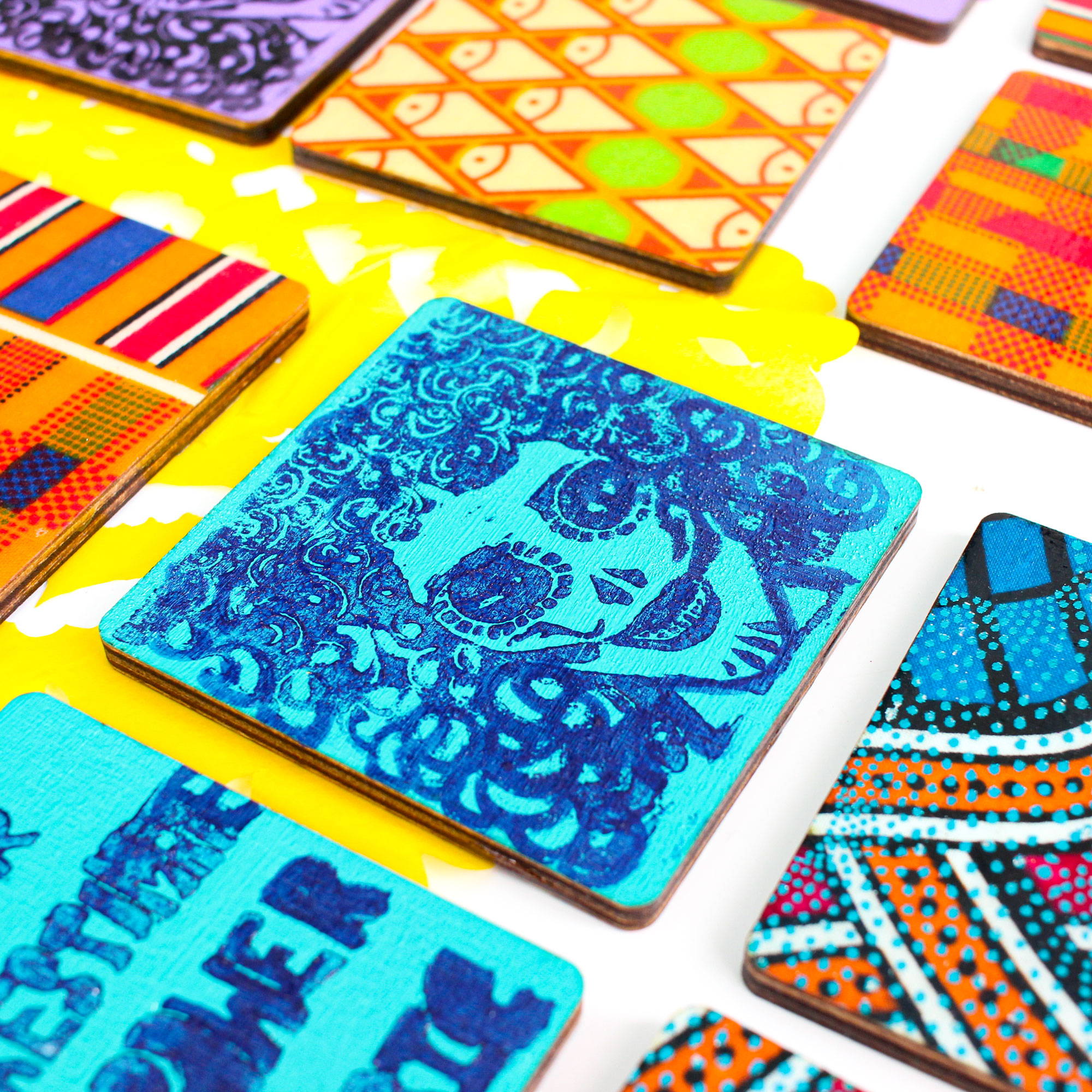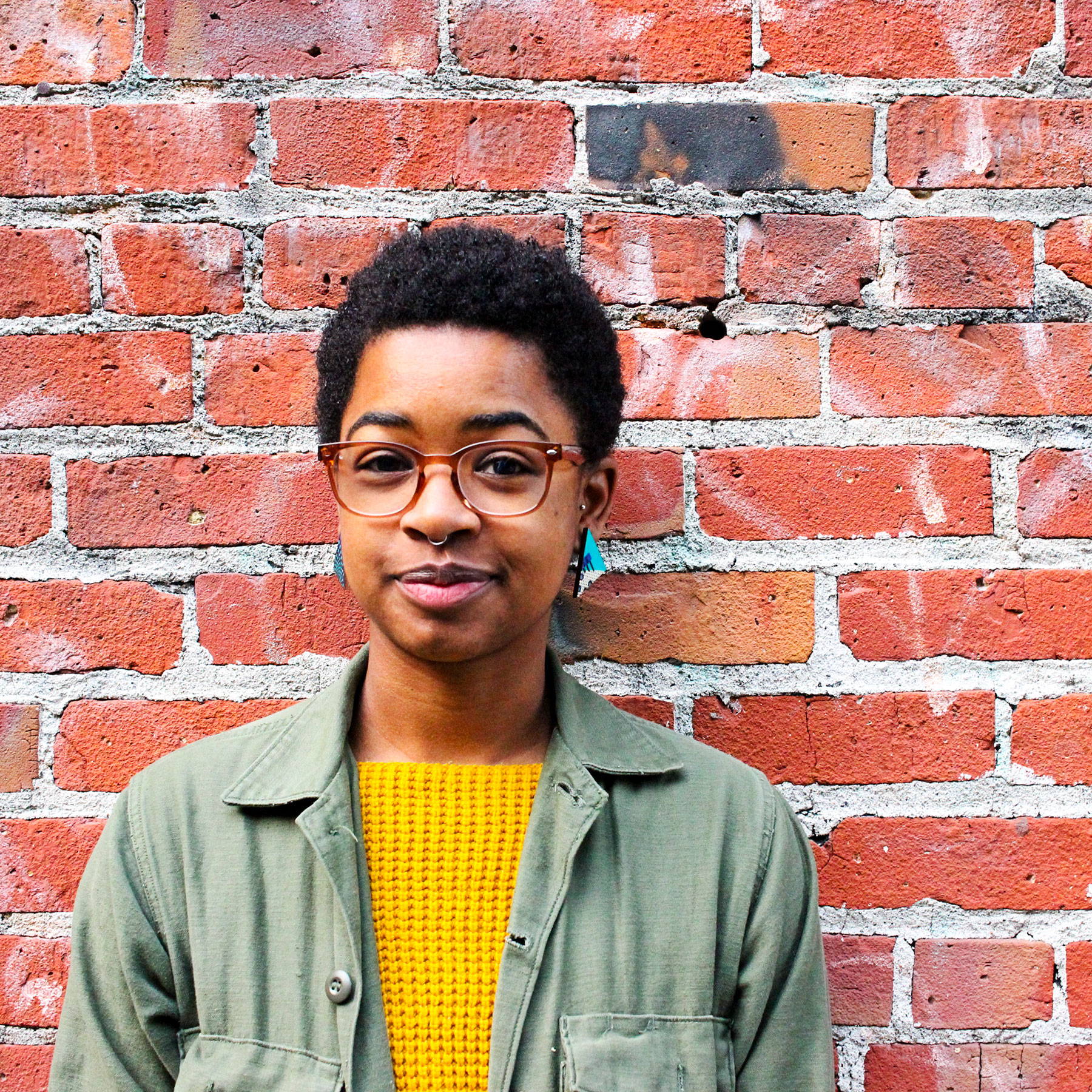 Be the first to know about events,
course launches, and exclusive shop sales 💖