Step Into your entrEpreneurial Spirit
"I know how it feels to be a woman of color, working job after job feeling
bullied, unfulfilled, isolated, underpaid, and down right exhausted"
This is why I created Fresh to Def Collective - to create a space where you do not have to compromise your physical, spiritual, or mental health to make a living. My goal is to empower you to step into your entrepreneurial spirit and turn your passion into a sustainable business that has you and your community's back.
The 7 Steps to turn your passion into a business
Grab a cup of coffee at a cozy cafe and invest in yourself.
I am an aspiring or current entrepreneur that has a flood of ideas swirling around my head, but I am not sure where to focus my time, energy, or money.
Sound familiar?
I have been here too. You know what helped me get focused? A business plan and a business coach that I could sit down with and bounce all my crazy ideas off of.
Being a woman of color #BossLady entrepreneurs is tough, but you do not have to do it all on your own. In this two hour 1 on 1 coaching session I will help you:
Breath
Get Grounded
Celebrate what you are doing well
Figure out what is not working for you
Figure out how your spirit really wants to spend its time
Create an action plan rich in business resources
Set an affirmation for yourself to keep you rooted
This two hour session includes a copy of the Fresh to Def Biz Handbook <3
#PROTIP - This counts as a business expense - meaning you can write it off under professoinal services on your taxes.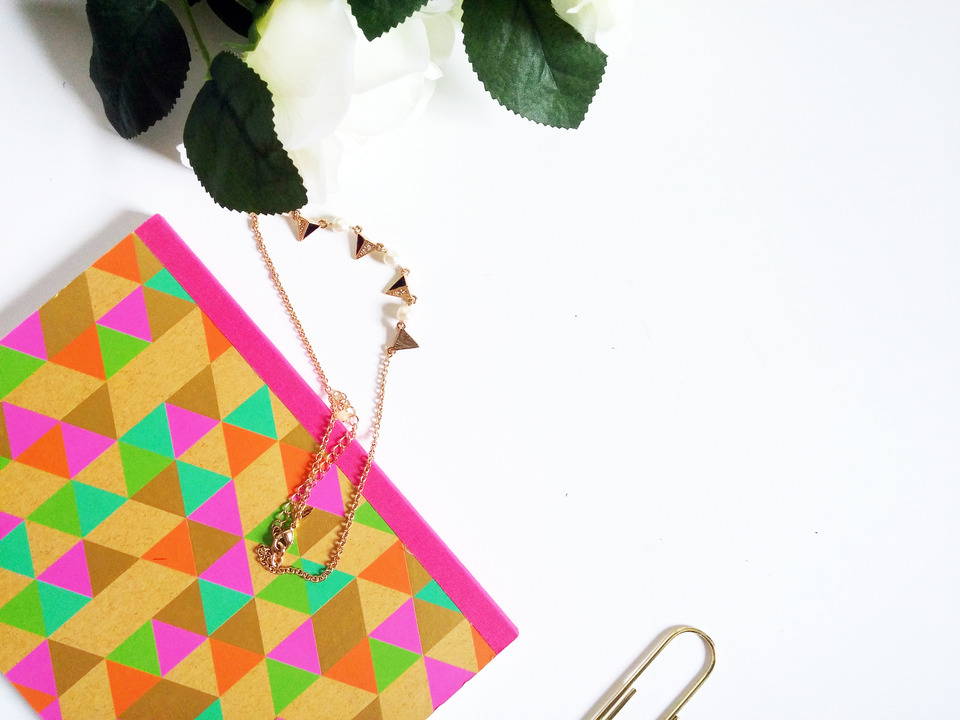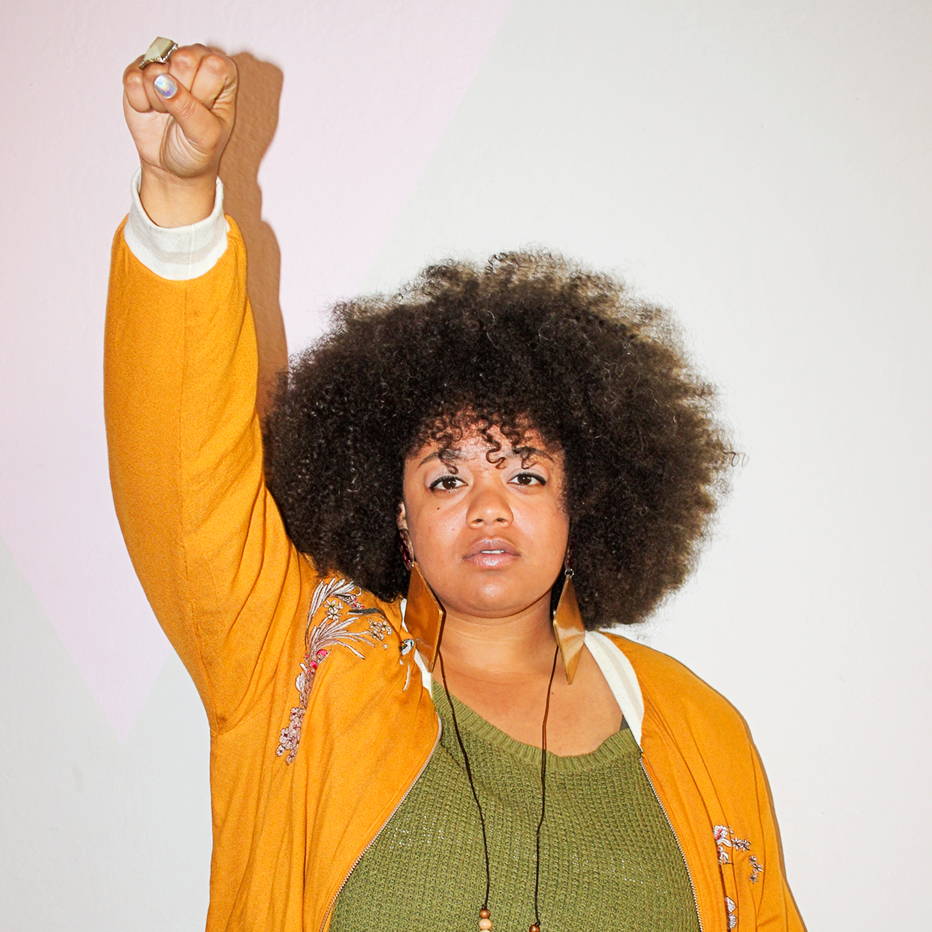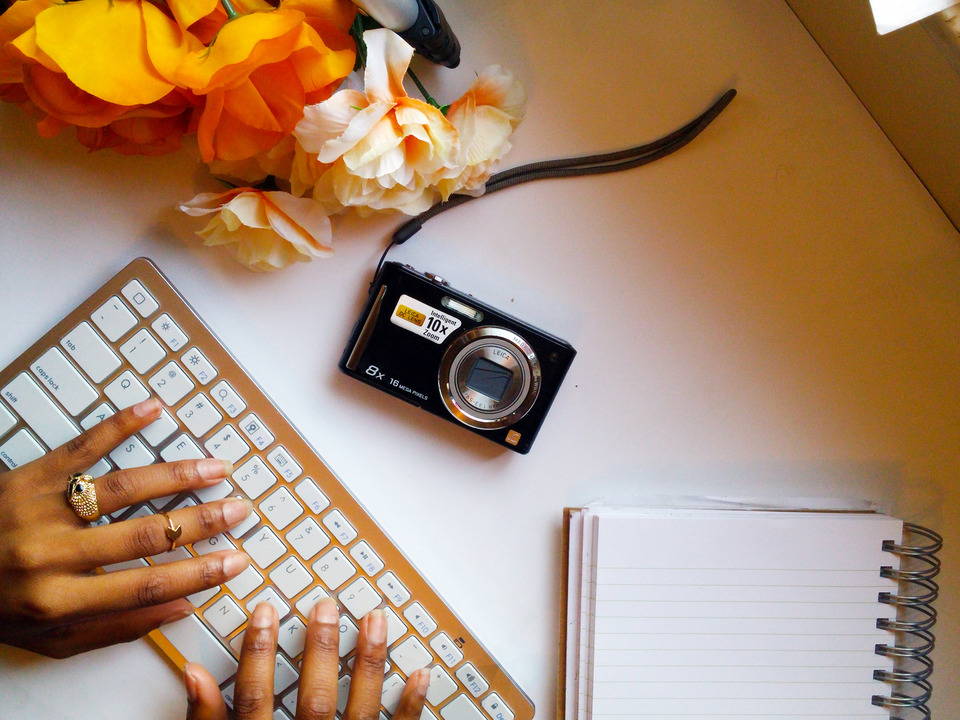 I have a passion project I would like to turn into a sustainable business, however, I need help on where to begin...
You are in the right place. I got your back. I am obsessed with making sure women of color entrepreneurs get the support they deserve.
While running around Oakland, California trying to license my business and access local resources, I noticed that there was no one place that summarized how to start a business from scratch. So, I decided to create a guide to help save people time and money trying to find all the answers.
No for real, if I had this guide y'all I would of saved $100.00 #smh
The Fresh to Def Biz Handbook offers step by step information on how to:
Get licensed as a Sole Proprietor in Oakland / Alameda County

Get licensed as an LLC in California

The total start up cost for both licensing options

The best practices on how to start a business from idea to first sale of product or service
I am passionate about using art, technology, and entrepreneurship as tools for social change. I started Fresh to Def Collective in the fall of 2013 at a time when my heart was broken and my sense of self worth was at an all time low. Sitting at my 9-5 I knew I was destined for something greater with a fire in my soul to transform a system that disproportionately placed my family and community into poverty.
I took a chance on myself and decided to start my own social enterprise. It has been one hell of an adventure that I wouldn't change for the world. I am always learning new powerful lessons every day and am excited to share this journey with you <3.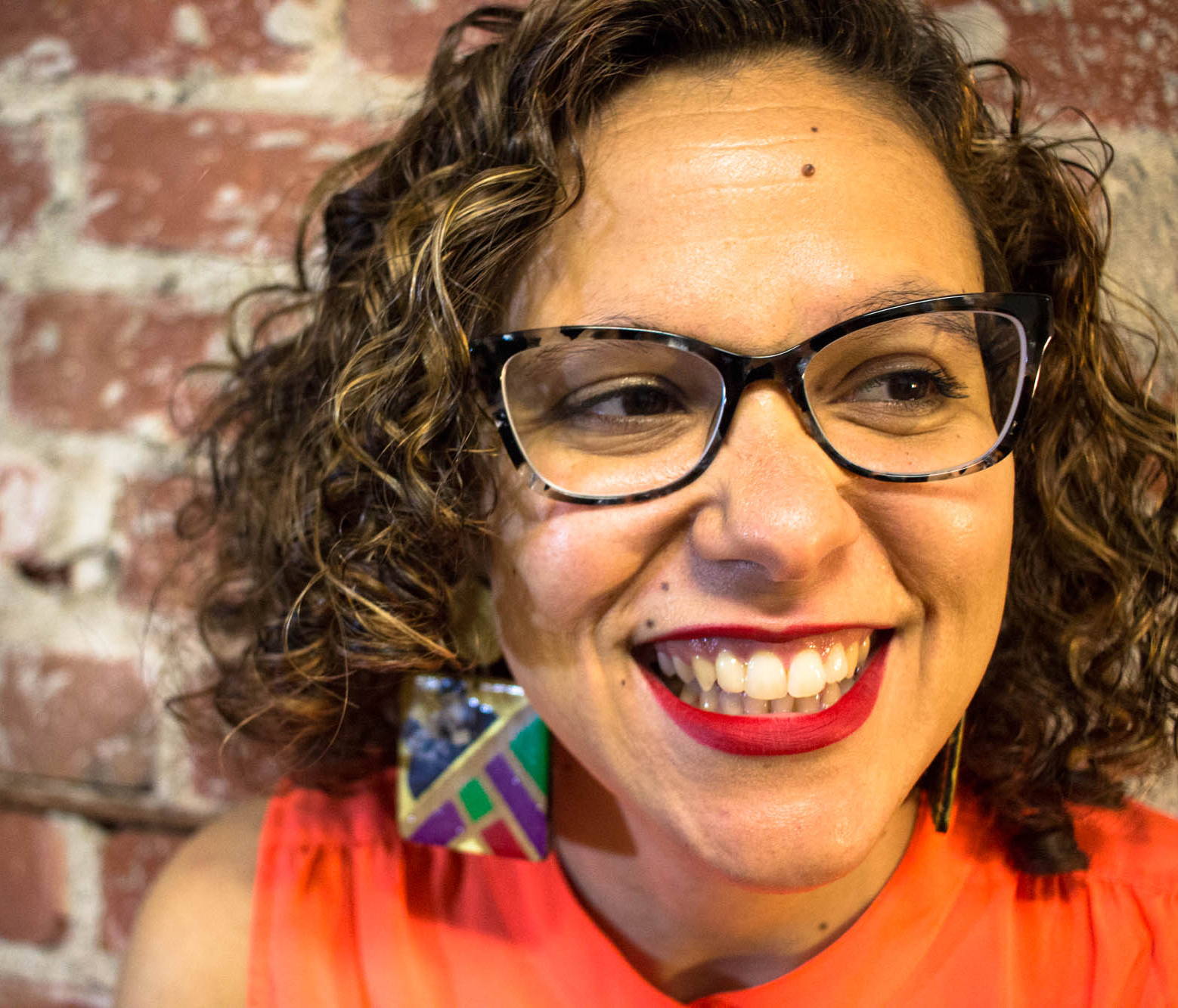 Hope consistently provides an environment enriched with cultural integrity and empathy where one is able to thrive. With Hope's business expertise and impeccable ability to set-up processes and structures - I was able to take my business visions to the next level!
- Cristina Trujillo, REEM Media
Hope maintains a environment of open communication and dialogue that helps nurture and develop ideas and perspectives of all in attendance for the betterment of each individuals goals. Not once, when I took her class, did I feel like there was a question I could not ask.
- Kelly Scott, Scooch Inc.
Hope is the bomb! The way she lays things out, you are able to understand where you are in your business journey and who you are as an Entrepreneur.
- Claudia Rivas, Senorita Vegorita
While working with Hope I always felt worthy and engaged. She effortlessly presented critical information to help me understand and conceive tough business concepts.
- Sabaa Zareena, Everyday Talents Collective
SOCIAL JUSTICE ACCESORIES
MAke a Statement. WEAR SWAG with a Cause.
DO IT FOR THE CULTURE > @FTDCOLLECTIVE