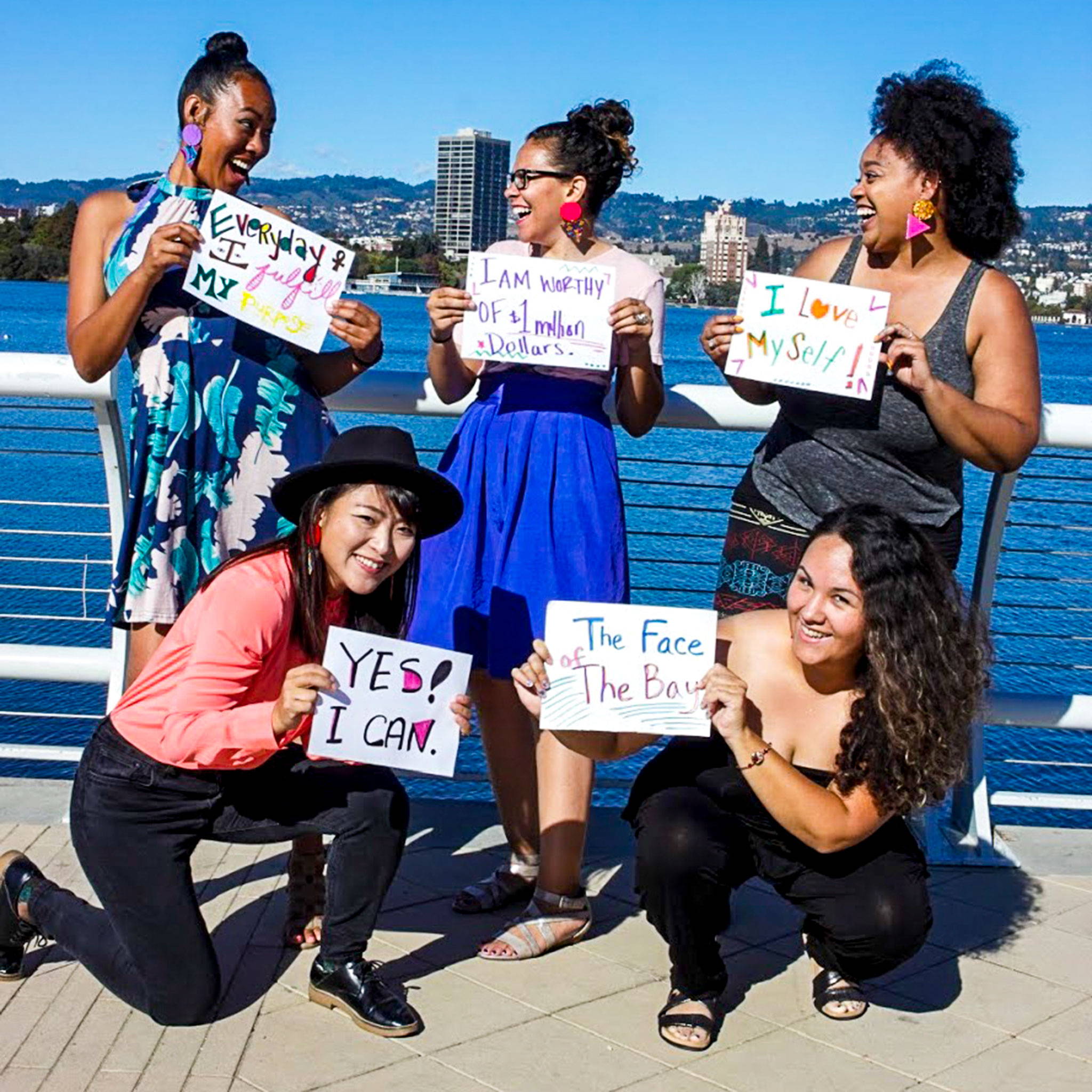 Black, Latinx, and API Women are the fastest growing group of
business owners in the United States.
---
WOC entrepreneurs coached by #FreshtoDef since 2017
Is the year WOC will make up the majority of women in the United States
Businesses owned by WOC in the United States
Billion dollars in revenue generated by WOC businesses each year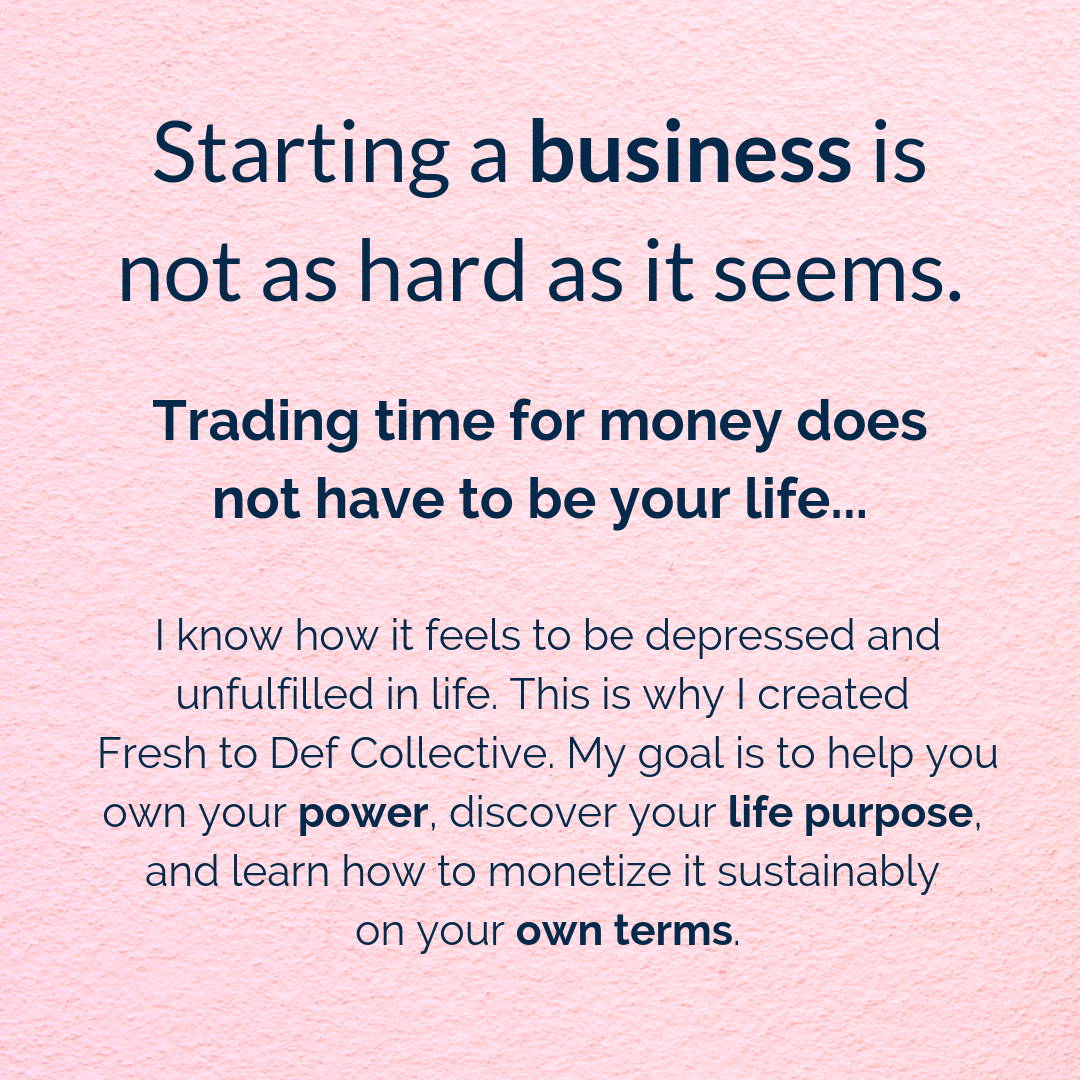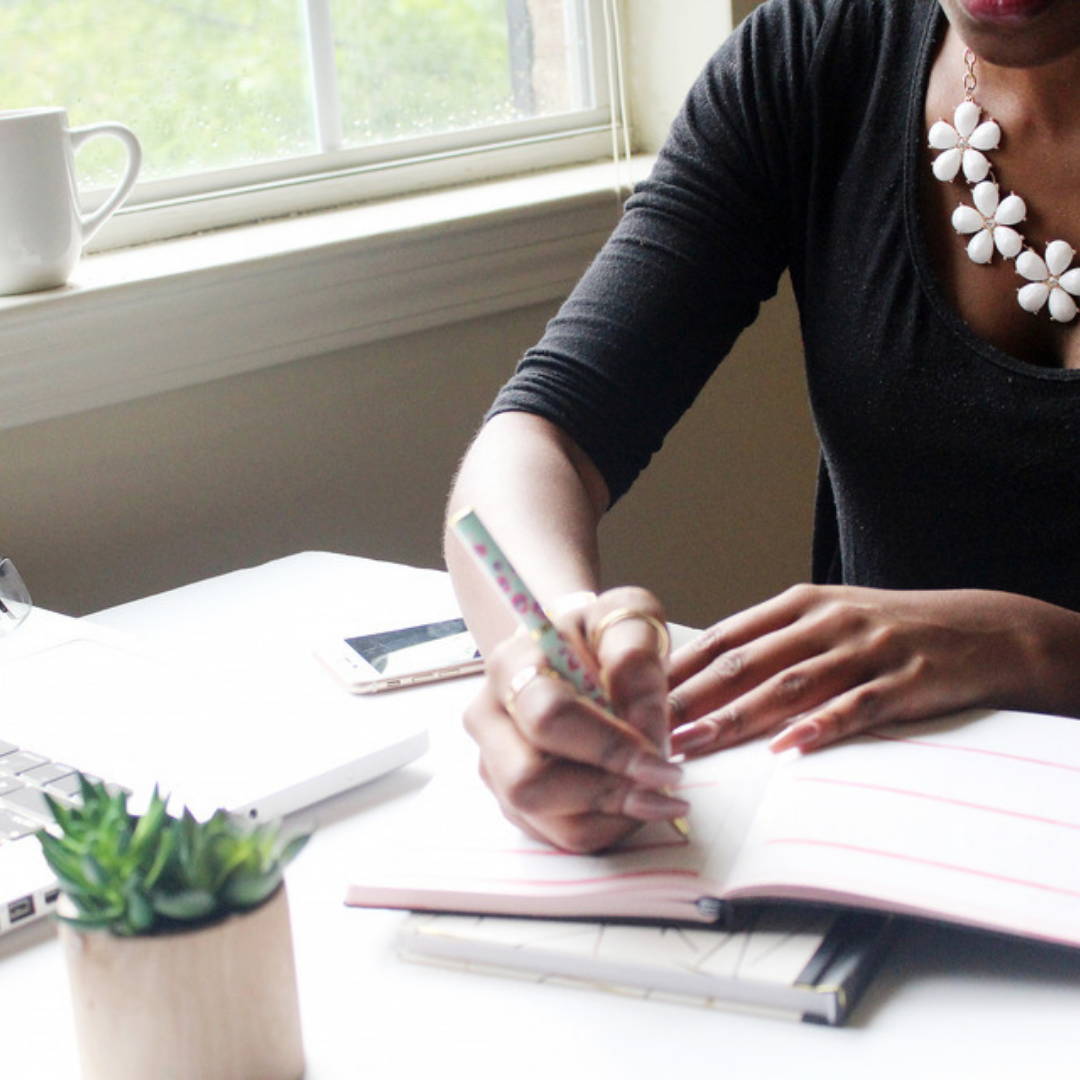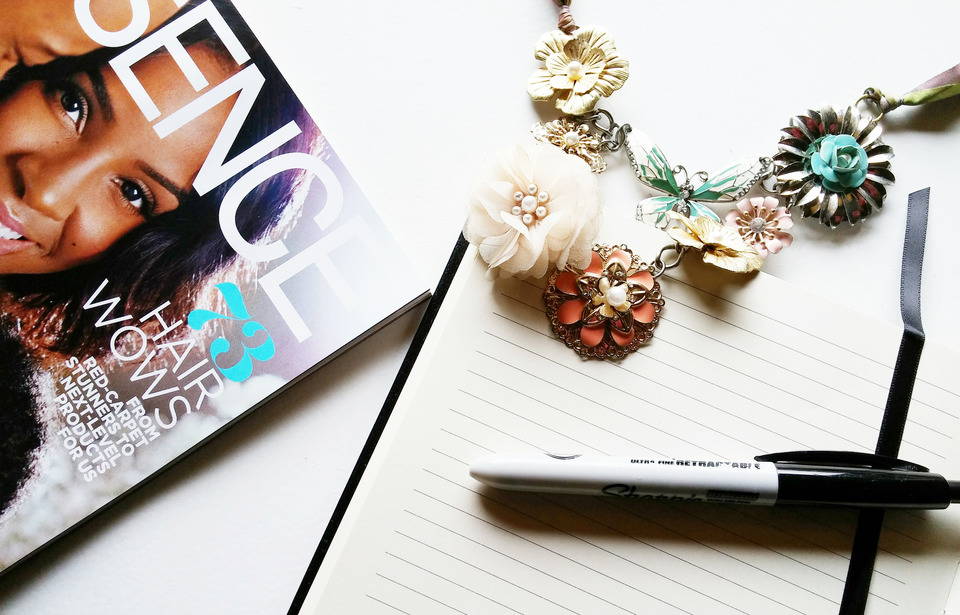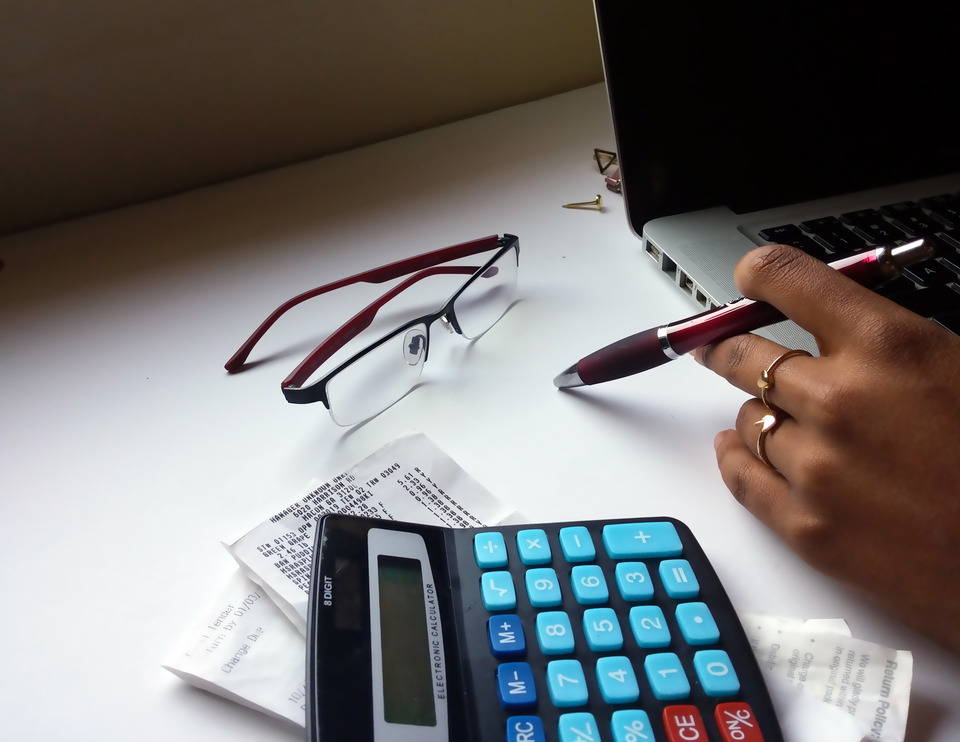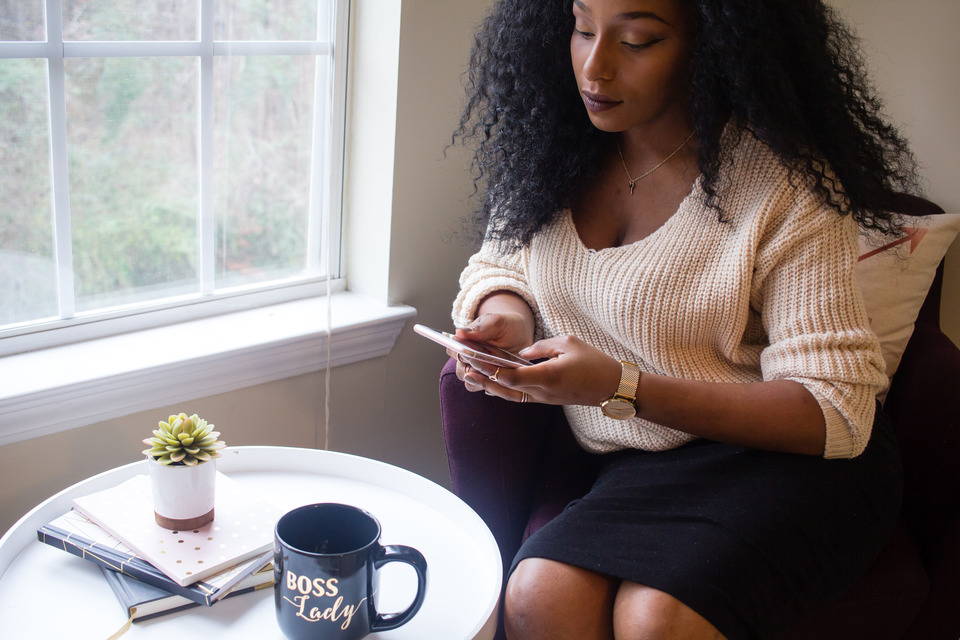 Hope consistently provides an environment enriched with cultural integrity and empathy where one is able to thrive. With Hope's business expertise and impeccable ability to set-up processes and structures - I was able to take my business visions to the next level!
- Cristina Trujillo, REEM Media
Hope maintains a environment of open communication and dialogue that helps nurture and develop ideas and perspectives of all in attendance for the betterment of each individuals goals. Not once, when I took her class, did I feel like there was a question I could not ask.
- Kelly Scott, Scooch Inc.
Hope is the bomb! The way she lays things out, you are able to understand where you are in your business journey and who you are as an Entrepreneur.
- Claudia Rivas, Senorita Vegorita
While working with Hope I always felt worthy and engaged. She effortlessly presented critical information to help me understand and conceive tough business concepts.
- Sabaa Zareena, Everyday Talents Collective
DO IT FOR THE CULTURE > @FTDCOLLECTIVE